Patokangas industrial area
There is a long tradition of industrial activity in Kemijärvi Patokangas industrial area. The former Stora Enso pulp mill that was closed down in 2008 was situated at this region. Since then the area has slowly been rebuilt. Now Keitele Group sawmill and Keitele gluelam factory are located in the area. Keitele has also built a pellet plant that utilizes the by-products from the gluelam factory. In addition, the industrial area has a renovated electric railway line and a new raw wood terminal from where the timber is transported at present elsewhere around one million cubic meters per year. The use of Keitele wood is about 700,000 cubic meters per annum and about 50% of that is processed into glue laminated wood.
A new bioproduct mill has been planned into the area since 2014. Project planning is now in the final stages. The factory is expected to soon have an environmental and a water management permit as well as the permit of exception to begin the construction. The investment decision will be given soon, too. With the bioproduct mill, different wood streams are estimated to reach about 3.5 million cubic meters per year. Besides, the factories operating in the area benefit from each other's synergies. The production of the companies in the region, the by-products and energy flows generated in the production and the further processing of the end products enables a lot of different new industrial activities in Patokangas industrial area.
In spring 2019, the regional planning of the area's eco-industrial park, ie Masterplan, will be launched by Kemijärven Kehitys Oy and Forest In. The key content of the plan is the location of activities in the area and to agree about the organization of the common services.
Please contact us, we will help you to establish your business here. Welcome to Kemijärvi!
Jari Polvi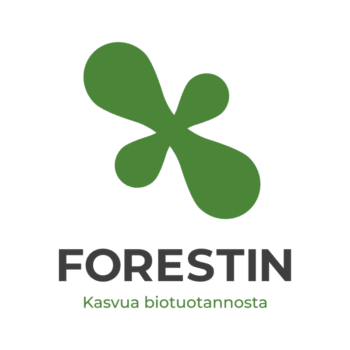 Maria Kiviniemi